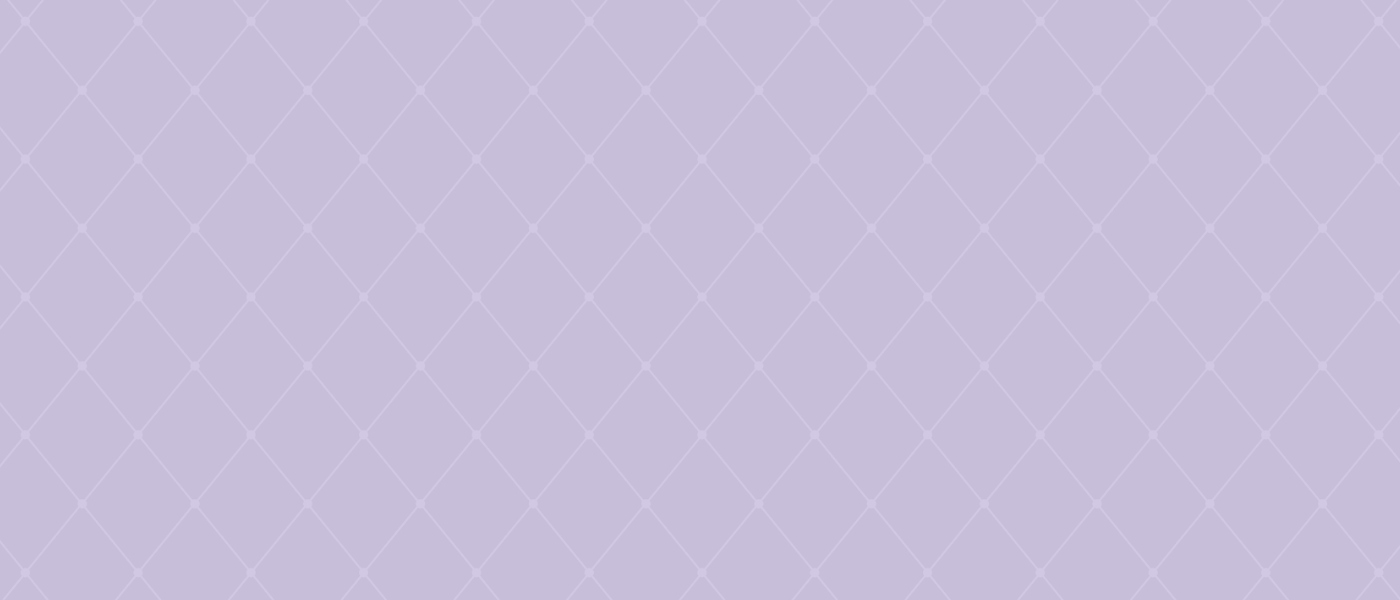 What if everything you're basing your decisions on in your life and in your business is based on rules and beliefs that don't serve you well?
This 10 Days to Unstoppable Mindset Challenge is your call to action to flush out, question, challenge, hack and rewrite those beliefs so you can define success on your own terms. I'll be popping into your inbox for the next ten days ??
Ready to make the shift from stuck to unstoppable?
Pop your details in the box below.